Installation, Service
& Maintenance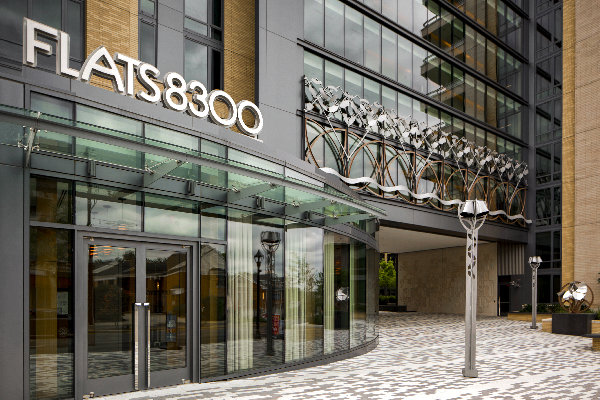 Ellison craftsmen use the highest quality materials to produce stunning doors that will last a lifetime. And unlike most door manufacturers, Ellison pre-assembles and pre-hangs each door before it leaves the factory, in order to inspect and fine-tune it to perfection.
Ellison balanced doors are completely warranted for 10 years, and in the unlikely event of a malfunction, parts are free for the first decade of use.
Door Gallery
& Design Options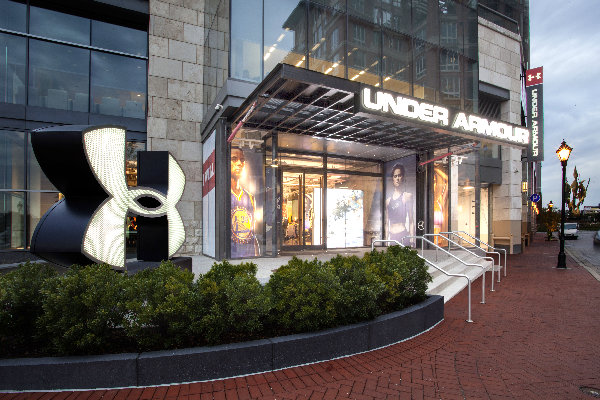 See Ellison doors in action in our Door Gallery. Explore by door type and features, or search by keyword. You can also filter by location to find Ellison projects near you. The gallery is constantly changing and offers the most updated look at where our doors are installed.
Truly customizable and made from only the highest-quality sustainable materials, Ellison balanced doors offer virtually limitless design options to meet your desired aesthetic.
Download our App
for iOS and Android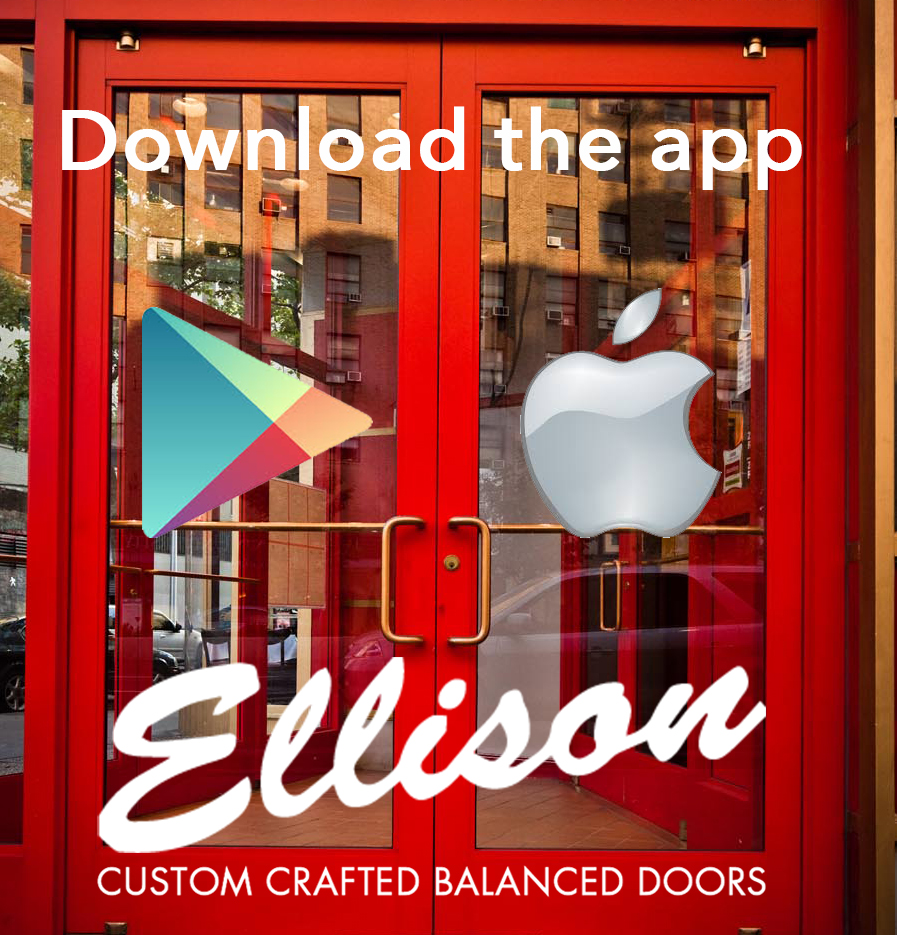 Interested in adding balanced doors to your repertoire? Looking for inspiration for your next project? Explore our interactive brochure for project photos, detailed product information, door component videos, and other interactive features that provide an inside look at all the advantages offered by Ellison. It is available free for download in the App Store and Google Play.